Photo Editing - MY Workflow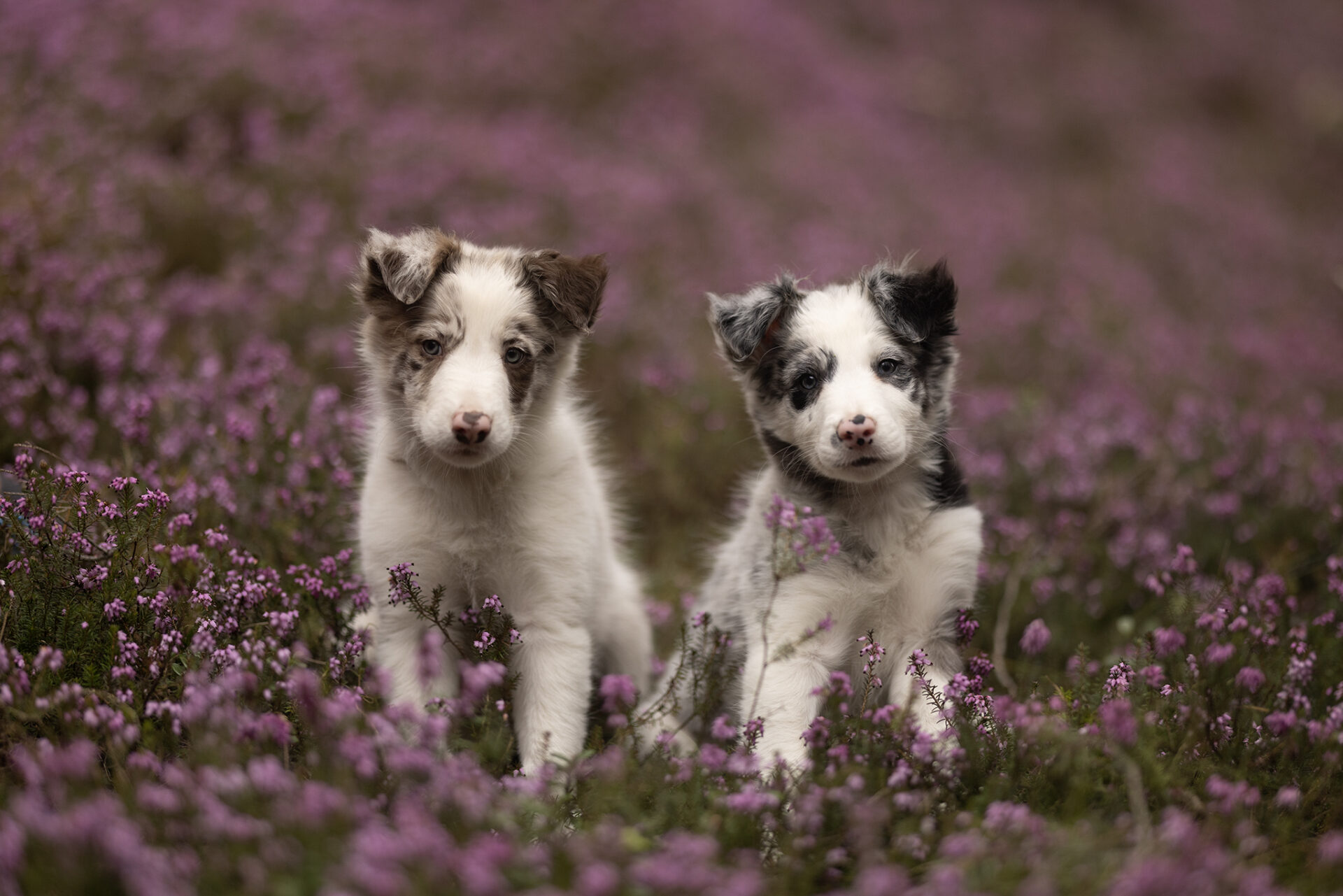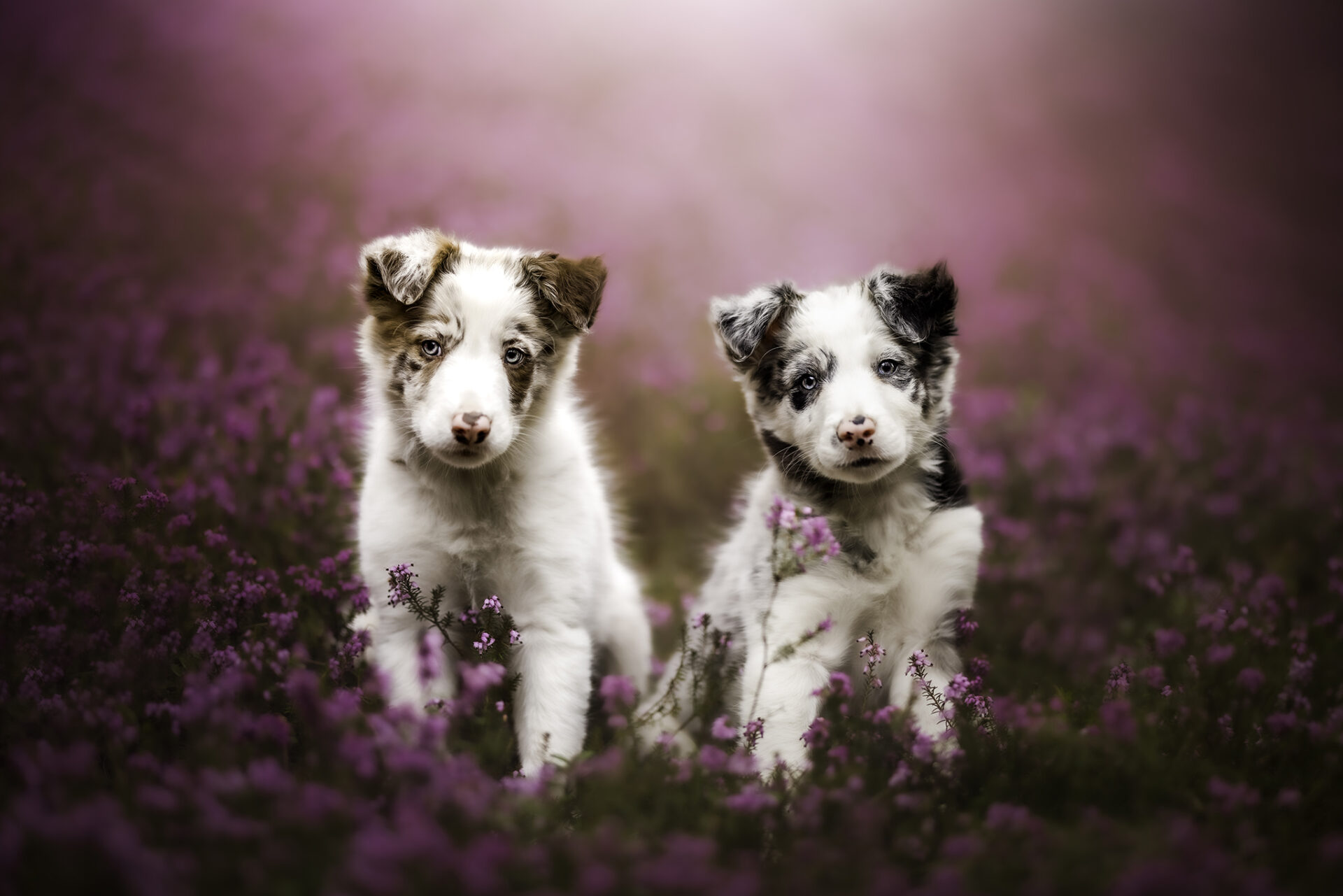 A very big part of my photography only starts after the photo has been taken. Each of my shots that you will see online has been individually edited in Adobe Lightroom and Photoshop, setting brightness, colors and contrast, retouching disturbing objects, blurring and softening backgrounds, enhancing the dog by using dodge / burn and deciding on framing.
I have recorded my entire photo editing workflow for you to purchase in the form of a webinar. In around 90 minutes, I show you every step of my process in detail, teaching you how to give your raw photos a glow-up and make them more shiny and unique.
Every step is explained suitably for beginners, even if you have never worked with editing software before. Still, I do believe that also experienced photographers and editors can always get new inspiration and knowledge from watching others edit.
The webinar is available for you to download on Google-Drive, meaning that you have lifelong access and can watch through it as often as you wish.
Passing the file or knowledge to other people is forbidden.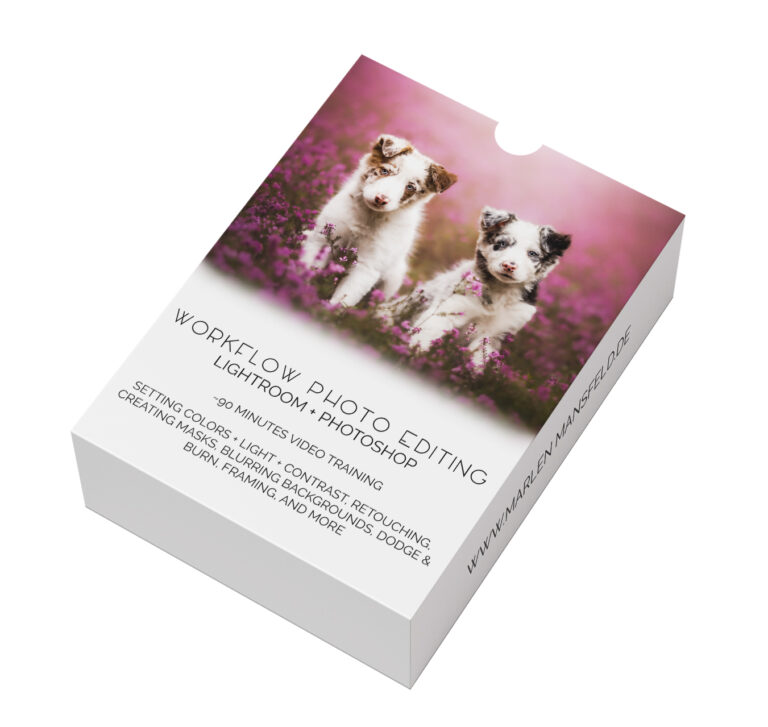 Full workflow: ~90min webinar
Price:  249€
Feel free to contact me via the following contact form or via Instagram if you're interested in purchasing my webinar or have any questions.
I'm looking forward to working with you!